Smartphone facts and Myths proved wrong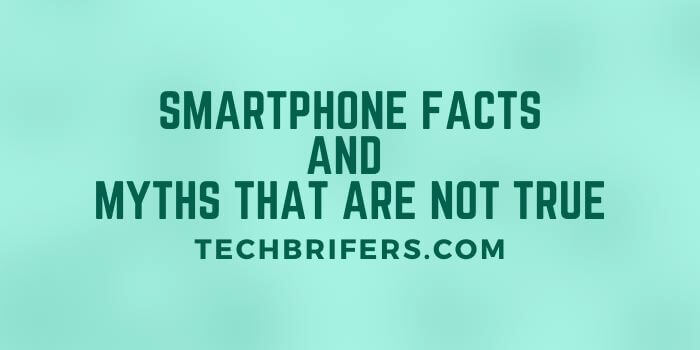 The smartphone is one of the most important part of our life now. People can't think about living without mobile or smartphones. In this article, I will tell you some smartphone facts. We usually listen to some things about smartphones which can be a fact or a myth. Today I am picking a few Smartphone myths proved wrong. So, let's have a look at some mobile phone facts and myths that are not true.
Smartphone facts and Myths for camera & network
The more megapixels the better the camera
Even today people have a big misconception that the more megapixels in the camera mean the better quality of the camera. And the quality of the picture taken from that camera will be as good as it is in reality. Very few mobile users know that what does a pixel actually mean? So in today's post, I will tell you in very simple terms what is a pixel in a camera. This will make you clear for Smartphone facts and Myths for a mobile phone camera.
What is a pixel?
So let's understand what a pixel is? Any picture is made up of very small dots and these dots are so small that you cannot see them with your eyes easily. These tiny dots are called pixels. While talking about cameras, we always consider pixels. 1 megapixel is equal to one million pixels. But the camera is good or bad, you cannot tell by looking at its megapixel count.
The quality of any camera depends not just on its pixels but also on its lens, light sensor, image processing hardware, and software. So, while buying a good camera, do not just look at the pixels. So next time you go to buy a phone or camera, do not get attracted to the phone by looking at the megapixels only.
More network lines mean more signals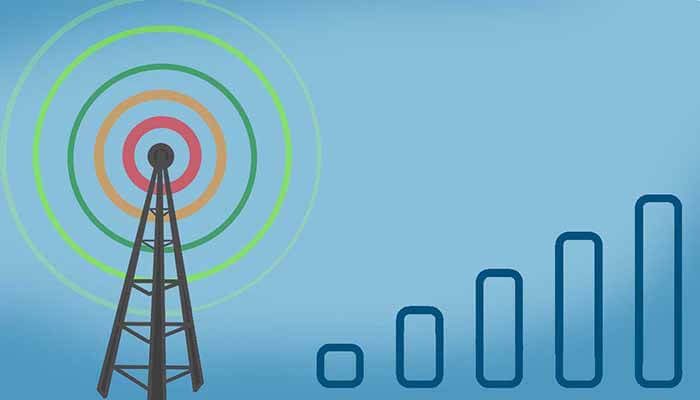 Almost all mobile users think that the more network lines will appear on the phone, the better the network and internet will be available on the mobile. Whereas this is completely wrong because the network poles do not show a strong or weak signal on your mobile. However, fewer or more lines represent how far your mobile phone is from the nearest tower. Many times you must have noticed that your mobile has a full network, but then too, the Internet is not available or mobile remains in the not reachable state. So be clear with the signal strength and signal transmitter distance next time you see your phone.
Smartphone facts & Myths for processor and speed
A processor with more cores is better
Mobile phone users often think that the more cores the mobile processor have, the better the processor is, whereas there is no such thing. But it is true that with multi-core processors you can do multitasking because this processor will distribute the work. Therefore, it is good to have more cores, relying on the consideration that, due to more cores, the processor will also be good is not good.
For a good processor, you should consider about their architecture model. That means considering that on what Nanometer technology it is made. Like 24nm (Nanometer), 16nm, 10nm, etc.
And also the clock speed of each core of the processor is important along with the architecture model. The clock speed of the processor is more important. So, next time whenever you go to buy a new mobile, focus on the clock speed of the processor more instead of the number of cores only.
Closing all your apps will save battery and your phone will be faster.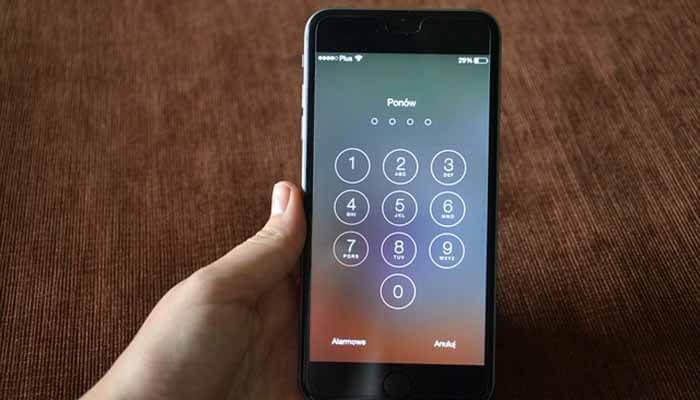 This sentence sounds like it must be correct. But, the fact is by closing all the phone applications, the phone's memory (RAM) gets lesser occupied. It will make the RAM space free from using the space by those apps. Again, this sounds like something you want to do to. But when you open the apps again it will take more processing power for the phone to reload the app than it would have to.
If you haven't turned on background app refresh (which does drain battery, especially for the Facebook app), the apps will freeze at the point you left them while using them. They will not drain any memory. If you are an Apple device user, it closes the apps in the situation when more memory is needed.
Apple devices do not get affected by Virus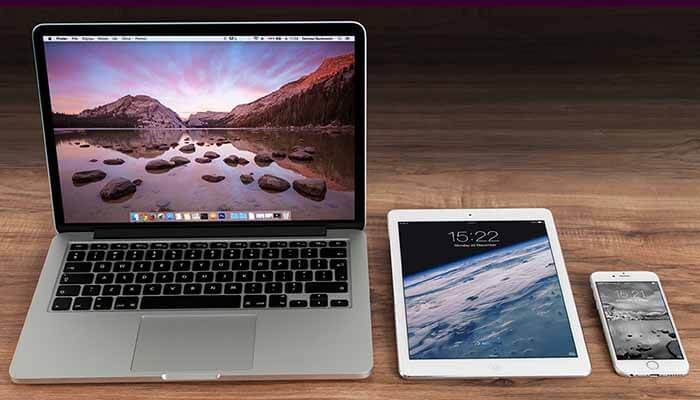 This is the biggest rumor and misinformation in the world of mobile and mobile users that there is that the virus cannot affect the Apple systems (Mac Device). Let me tell you here that there is no such machine in the whole world in which the virus cannot enter. Whether, it is a windows device, Linux or Mac. However, Apple's Mac computers and mobiles have a good track record compared to the rest of Windows PCs and Android mobiles. And the biggest reason is that Mac usage in the world is less whereas windows are used a lot more.
Why Mac devices are less prone to the virus?
The pirated version of the Mac operating system is also not available, whereas, the pirated version of the window is very easily available. There are a big number of people who use pirated versions of the Windows operating system, which is a very bad practice. Using such things makes the system more virus prone. Hence they get affected by viruses easily as compare to other OS devices.
So do you believe any of these myths or rumors, if yes, comment below and tell which myth you believe and if you like this information then like it and share it?
Smartphone facts for battery charging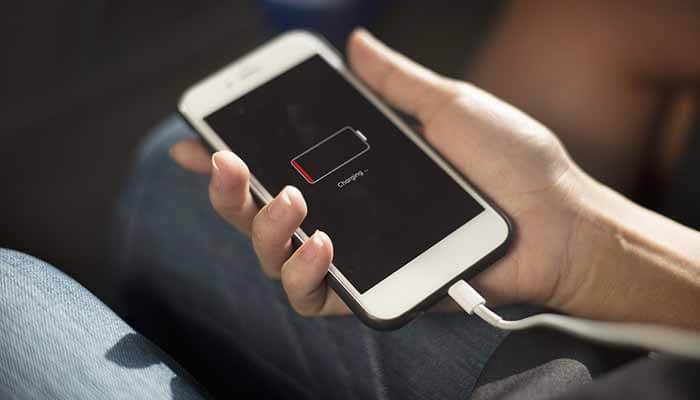 Drain Your Battery Completely Before Recharging
Lithium-ion batteries actually perform better when they remained charged. Older NiCAD and NiMH used to last longer when draining them fully before charging back to 100 percent. Modern batteries do not face such sort of problem because they don't have "cell memory" like the older NiCAD and NiMH rechargeable batteries
However, there is still some truth to this rumor. While it will not make your battery last any longer, some specialists agree that you should follow a 0-100 cycle. That is, letting it drain completely before getting full recharge on a period of every three months approx. It is not to increase the lifetime of your battery. Instead, it's called a "calibration" and it helps the reading that shows on your display to be accurate.
Overnight Charging of Phone will kill the Battery
It is another myth that was correct at one point. But as battery and charging technologies are better and upgraded, it is now utterly false. Older batteries were not sufficiently smart to understand when they are full. And overcharging them constantly led to reduced battery life over time.
Today's charging mechanisms are smarter enough. Once your phone is fully charged, it will stop drawing electricity and charging both. It's completely okay to charge your smartphone while you are asleep. And overnight charging your phone won't kill your battery.
If you have any queries, contact us on Gmail or ping on our Facebook page.