Easy methods to prevent Facebook account from hacking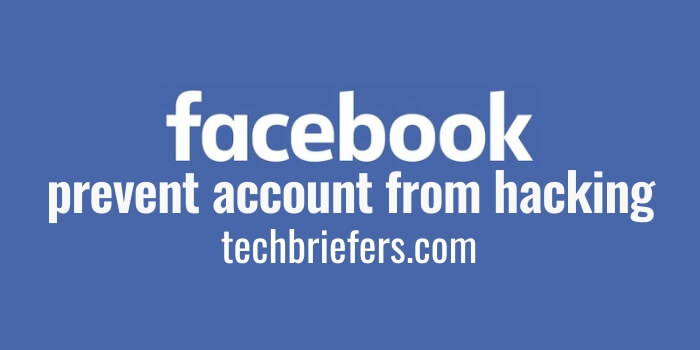 Hello readers, as you know that there are many users on Facebook who use it. There was a breach in Facebook some time ago. In such a situation, Facebook and many users were at a disadvantage. In such a situation, everyone has become anxious about their accounts. Today we are going to tell you how to strengthen the security of your account and how to prevent Facebook account from hacking.
How to know if our facebook account is hacked or not
#1 Login to your Facebook account
First of all, go to the Security and Login page of Facebook. You will see the devices in which your account is logged in or was. If you know all the devices, then the right character, you will be seeing three points in front of the device details, click on them and then click on Logout. As soon as you do this, people will be out of that device.
#2 Check your Apps & Websites
First of all, you go to Facebook's Apps and Websites page. If the website or app, which you have not added or not given permission, delete it immediately. Because the hacker activates the app or website in your account and accesses your data.
#3 Report
If you find any suspicious post, page or if you think your Facebook account has been hacked, then you must go to the report page and report it. Select the category here and click on Continue. And kept clicking step by step. In this way, you can prevent the Facebook account from hacking
How to secure Facebook account from hacking attacks
#1 Strong password
You must use a strong password to protect Facebook. And such should be changed from time to time. Do not keep such passwords like birth dates, phone numbers, your name, etc. And do not tell your power to any person.
#2 No unknown place access to prevent the Facebook account from hacking
Do not run your account in unknown places like cyber cafes. If necessary, run your account in the private window. Do not use free Wi-Fi too much.
#3 Protect profile picture and secure your Facebook account from hacking attacks
It is important to put security on your profile photo by Profile Picture guard. So, other people cannot use your photo. For this, click on your profile photo. After that, click on the option and then click on the Turn on Profile Picture guard. Your photo will be guarded and other people will not be able to save it.
In the end, I would like to say that you keep checking your security from time to time. How did you post how to save us from being hacked on Facebook. Do tell. If you are facing any problem or have any suggestions, please inform us immediately through a comment. If you like our information, then do share it with your friends.